Foreword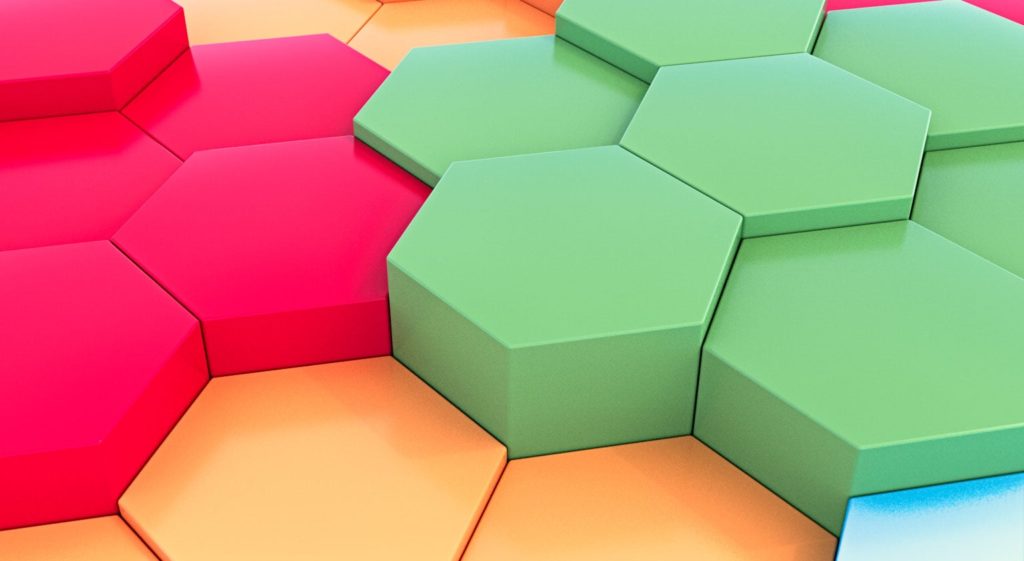 This interactive story illustrates how to harness the energy of your workforce by unlocking the puzzles of workforce dynamics. Through innovative modelling and visualization of data, we show how to map your organisation using our FITT® Framework to achieve a sustainable, high performance work climate.
Why is this the focus of our work?
About 10 years ago, in the aftermath of the global financial crisis, the 'new age of austerity' (O'Grady, 2009) immersed the UK economy. Businesses and organisations of all kinds were 'feeling the pinch', most notably the public sector and local government in particular, which faced budget cuts of unprecedented brutality.
This situation had a myriad of impacts, not least an obsessive focus on cost saving and wringing the last drop of value from the workforce, one of the largest operational costs on the balance sheet.
The exceptional circumstances also highlighted inefficiencies obscured during better times, with underlying weaknesses in productivity and performance being nakedly exposed, extending beyond the public sector to all aspects of Britain's economy.
This prompted a renewed interest in how to fix the problems and a meteoric rise in the concept of 'engagement' as a powerful 'answer'. If you could 'drive' workforce engagement, this would inspire employees to deliver world class levels of innovation productivity and performance (MacLeod and Clarke, 2009).
I was deeply sceptical about the proliferation of consultancies feverishly contesting the new market opportunities for measuring an organisation's 'engagement score'.
As a newly qualified doctor in business administration, I had spent many years studying the impact of technology on mediating the delivery of human resources services to line managers. My thesis had used a blend of different types of data, to create a multi-faceted view of the relational impacts and I was acutely aware of the limitations of trying to condense the complex dynamics of relationships into a single score.
And yet this approach was behind the explosive growth in consultancy practice promoting the notion of 'high engagement score is good' and 'low engagement score is bad'.
Responding to this and the competing arguments emanating from academia – 'engagement is just old wine in new bottles' (Newham and Harrison, 2008) – I felt inspired to challenge, refine and redirect thinking about understanding workforce dynamics, by moving away from the obsession with a single 'score' to an alternative approach that would be more insightful and provide a better basis for action.
And I chose to start my investigative research in the local authority sector, facing the brutal ramifications of austerity and being forced to redefine the employment deal with its workforce (LGA, 2011). I also recognised the importance of this sector to the social, environmental and economic well-being of our communities, conferring an added social contribution to the research – something that has been continuously and consciously woven into our activities since.
Over the years, I have been privileged to work with top academics and practitioners in their field and to have the support and enthusiasm of a truly wonderful team.
Together, we have developed creative, practical and intelligent approaches to harnessing the energy of the workforce to deliver sustainable high performance, encapsulated by our new brand – Kinetiq.    
I hope you enjoy this interactive publication and feel free to share your thoughts and experiences with us.
Dr Martin Reddington