Dr Martin Reddington
DBA, Academic Fellow CIPD, Honorary Researcher, University of Dundee, Member MRS
Director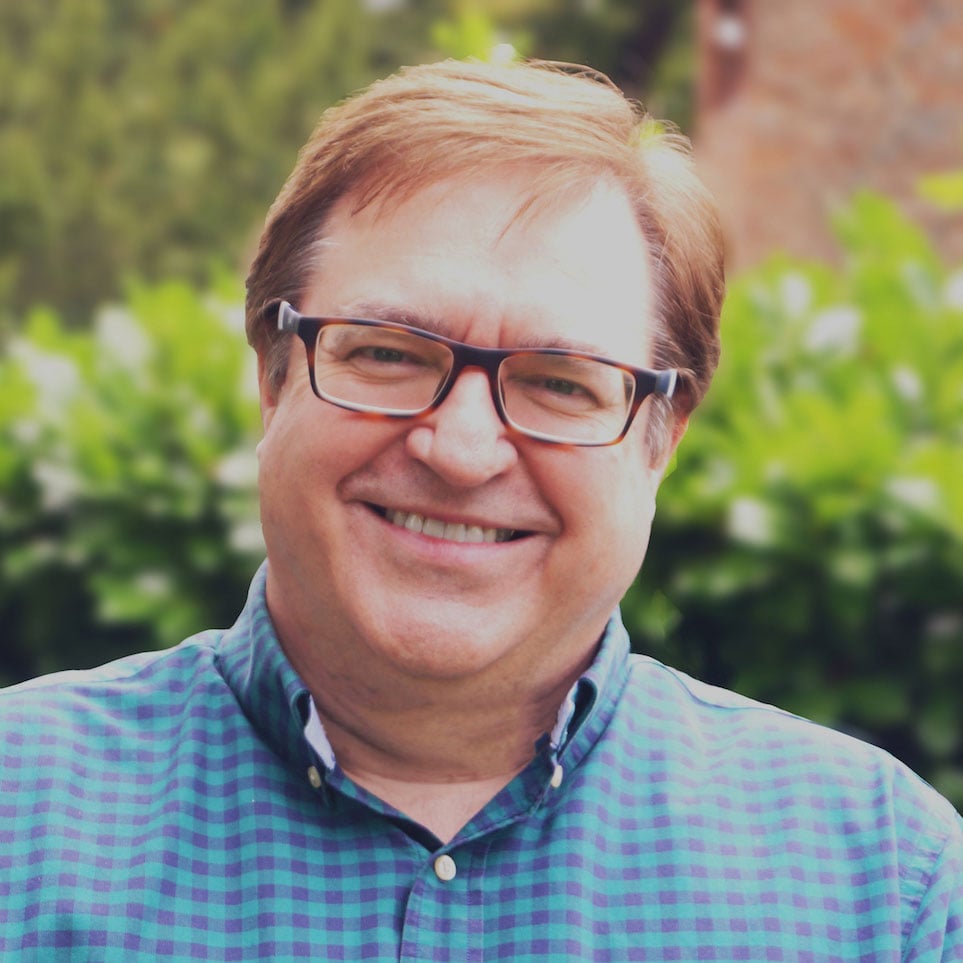 Formerly Global Programme Director, HR Transformation, at Cable & Wireless, Martin now blends academic research with consultancy.
His doctoral thesis examined the perceptions of managers towards technology-mediated HR services and this gave impetus to his curiosity in the dynamics of the workplace – the way employees evaluate their experiences and respond to different climates.
Martin has published several books and academic articles based on his research and practice, most recently a study of Adult Social Care in the North West Region. He is currently working with a number of public and private organisations, most notably with the Local Government Association, on developing highly cost-effective approaches to improving workforce engagement and performance.